STRATEGIES FOR RETIRING RIGHT!
Learn everything you need to know to retire right and enhance your life after work.
Learn More
When most people think about retirement, they ask "When can I retire?", or 

"

How much money will I need?

"
They imagine leaving a job, dropping out of the rat race and turning their back on the pressures of employment.
Retirement can be the time when you realize your potential and accomplish significant goals previously delayed by the responsibilities of working and raising a family.
Successful retirees recognize the need to plan. They evaluate what's important to them and construct actions to satisfy their needs and wants.  By creating a vision of a realistic retirement and building an action plan to achieve it, they are proactively and energetically seeking results.
RA Retirement Advisors helps you enter one of the most exciting and challenging stages of life.  Whether you read Strategies for Retiring Right!, attend a Strategies! workshop or experience our one-on-one coaching, take the first step towards planning and achieving the retirement of your dreams.
Strategies for Retiring Right!  is an in-depth personal guide for enhancing your life after work. This easy-to-read book is engaging, informative and full of useful tips, true-life stories and 36 self-completing exercises designed to stimulate you when building a dynamic retirement plan.
Having a coach enables you to accelerate your progress by promoting greater clarity, focus and awareness along with broadening the possibilities that lead to effective retirement choices and action.
Our Strategies Workshops are for people currently considering or planning for retirement as well as those who are recently retired. Each session is an insightful and entertaining way to learn about and prepare for a fulfilling and successful retirement.
Strategies Presentations
A passionate speaker to groups of all sizes and ages. Guaranteed satisfaction. Each presentation is tailored to audience needs.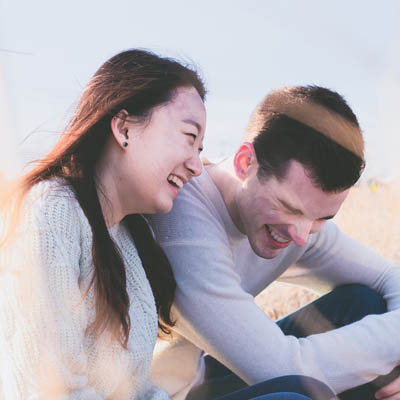 "Rick's workshop was a real eye-opener for me. He gave me a head-start on my retirement planning. Excellent!"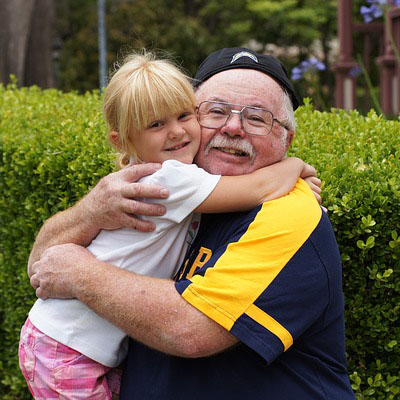 "Finally a useful book on retirement. Strategies For Retiring Right! is just what I needed to live retirement to its fullest!"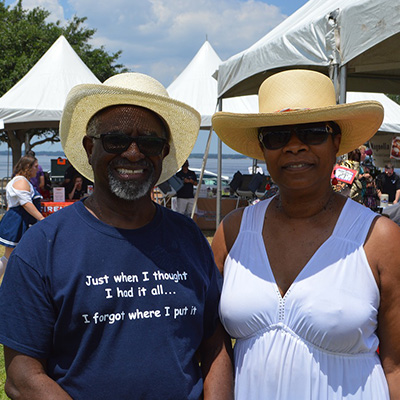 "We're sure glad we called. The one-on-one coaching helped us over-come our fear of retirement. Our coach guided us in preparing a plan we know will work."